Established in 1996,
ALRASIKH Company for Trading, General contracting, Commercial Agencies, Assembling of Control & Distribution Electrical Boards and General Services Ltd. became the leading provider for a number of services in Iraq. Its services range from general trading and infrastructure/database project execution to covering the Iraqi local market's vast needs of electrical equipment and solutions of all sorts.
"AlRASIKH Company profile is available on request as a hard copy and soft copy".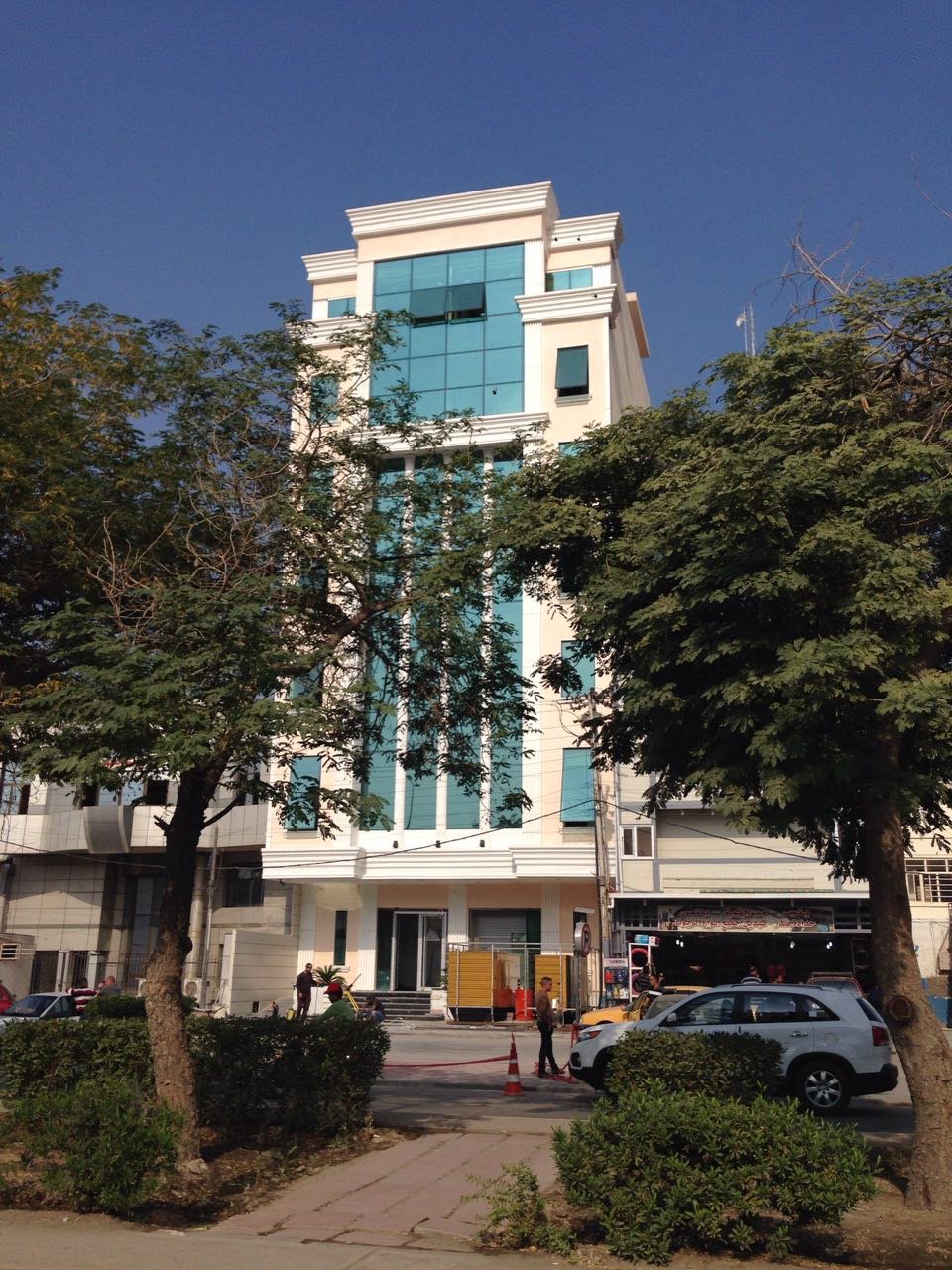 Al Rasikh Company for Trading and Commercial Agencies LTD has also been identified through its various partnerships and representations of some of the world's leading manufacturing names that were handpicked to offer only the best of qualities and services to the market.
With an experience of  20 years in the market, we at Al Rasikh Company for Trading and Commercial Agencies LTD believe that offering a continues support to our customers and partners is the key point for our flourishing and growth, while maintaining a clear vision of our goals and expectations. Our goal is to serve the Iraqi market with the scientific systems and solutions and to offer cutting edge technologies that will cover the increasing requests and demands of the market.