Al Rasikh - The Factory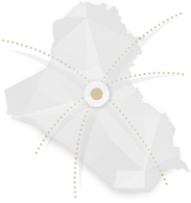 The factory is located in Baghdad area adjacent to Al-Rasikh stores.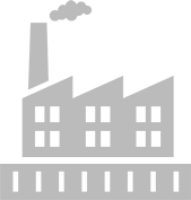 The factory was designed to provide the local market with high quality products suitable for Iraqi environment in order to supply the increased demand on electrical panels for all applications.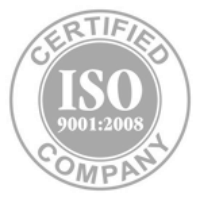 The factory is equipped with modern equipment and the management activities are according to ISO9001.
We have many types of this factory, as the following:
Sharing Machines , Motor Plate Shear MSC 310/BV, Schechtl Germany
Motor Bending Machine MAE 310/CNC STouch /Schechtl Germany
Busbar Bending and cutting Machines 601 Numsung / Korea
Busbar Bending and cutting Machines 606 Numsung / Korea
Busbar Bending and cutting Machines CNC Busbar Production/EHRT/Kahrl& Wiemann GmbH
Bending Machines Novapress BGD5
Laser solutions for engraving, cutting & marking Gravograph / France
Laser solutions for engraving and marking Tachifor / Farance
Engraving CNC Machine 1624 Pro / Vision /USA
And others machines for welding stud welding
­Machines of wood Packing..

Our tools are supplied by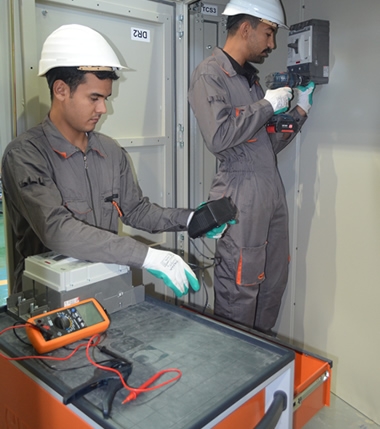 The factory has two laboratories with the following test equipment
Capacitive and inductive loads / Langlosis / France
Inductive loads / Langlosis / France
Resistive loads / Langlosis / France
Variable resistors load three phases and single phases Langlosis/France
Variable power three phases / Langlosis / France
Multi-tap high power , power supply for wide ranges of voltages and current / Langlois / France
Current injectors high power high current 6000A , ISA/ Italy
Three phase current injectors 13000A / Programma /Megger/ Sweden
Secondary current injector / Megger
Sets of Fulke multi-­‐avometers , clamp meters …etc