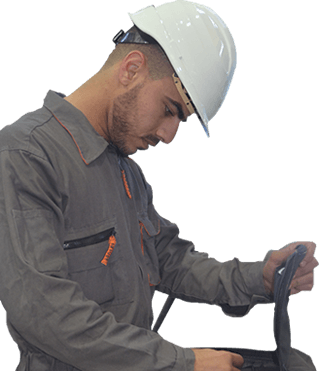 Our Customer service is not a department, it's everyone's job.
The purpose of our business is to create a customer who creates customers.
Designed to provide the local market with high quality products.
MORE ABOUT THE FACTORY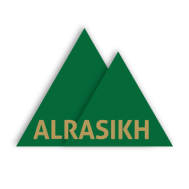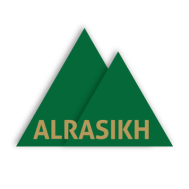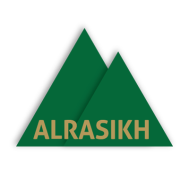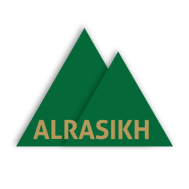 VIEW ALL OF OUR PROJECTS
EXCLUSIVE AGENT
&
DISTRIBUTOR OF
DISCOVER
OUR
WIDE RANGE
OF PRODUCTS
KNOW MORE
DIGITAL EYE
Digital Eye Company was founded in 2009, as a one of Al Rasikh group, and licensed by the Ministry of Trade in Iraq.
VIST WEBSITE
WE COVER 100% OF THE IRAQ PROVINCES

WE RECEIVED THE ISO 9001:2008 CERTIFICATE